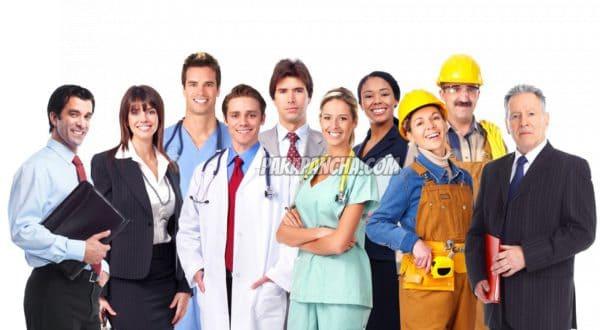 Deciding what profession to persevere, can make your future.
Though it is not possible to predict what is going to flourish, there are certain factors that may help you in deciding a worthwhile profession. According to a research, following professions will prevail in next 20 years.
1. Teaching (Primary and High school teachers, College professors).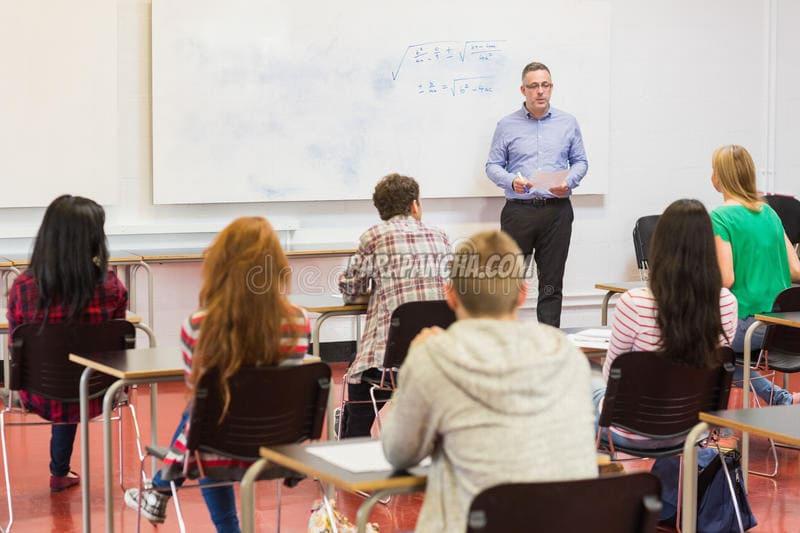 The Education sector will never go down because the world will never stop learning. As we can see around us, yearly, many new school and colleges are starting. As the population increases, the demand for school and colleges will also gradually increase. Therefore, teaching is one of the safest professions.
2. Business Sector.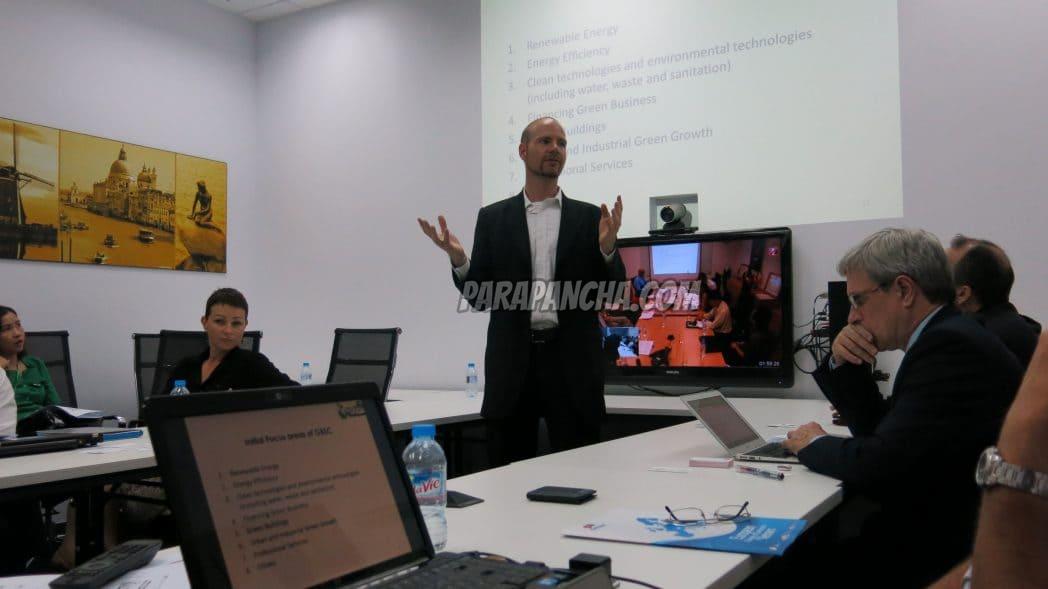 India is the fastest growing country in terms of economy. The long-term growth prospects of the Indian economy is positive due to its young population. In the upcoming years, the business sector will create more Employments than any other sectors.
3. Consulting (Healthcare consultants, Management consultants).
The next few years are predicted to see a double-digit growth rate in business and commerce and this makes consulting a profitable career option for job hunters.
4. Financial services (Chartered Accountants, Financial advisors, Actuaries).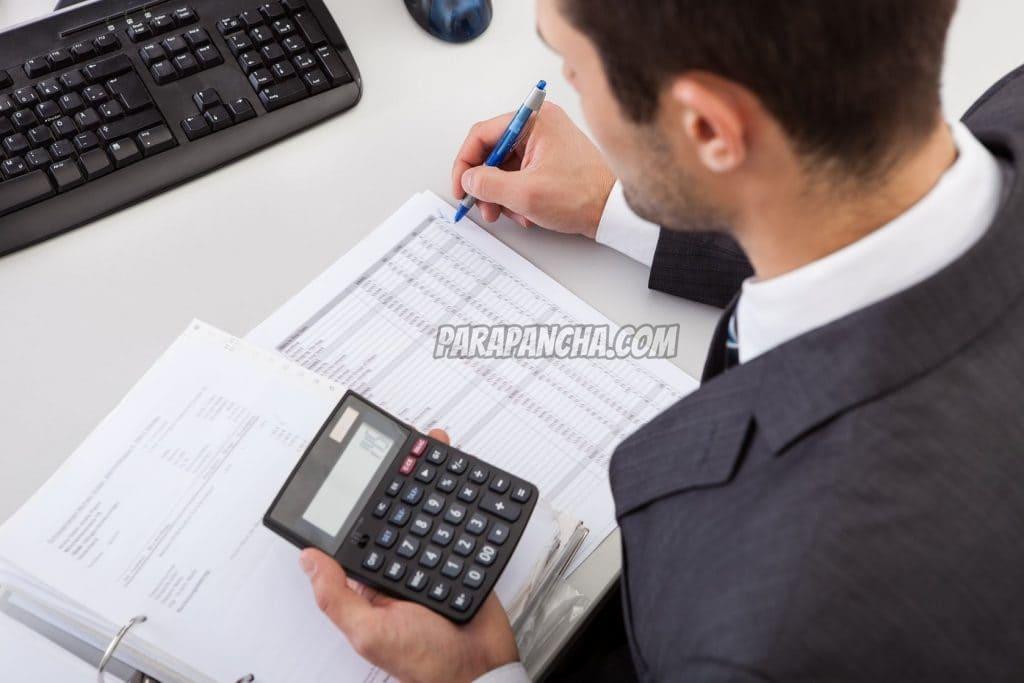 If you are good with numbers and find it interesting to analyze financial reports or advise people on what to do with their wealth, then go for a career in financial services.
5. Medical Sector (Physician assistants, doctors, nurses, Certified registered nurse anesthetists).
Keeping in view the number of diseases people contract every year, the medical profession will always remain in demand.
6. Middle rung management.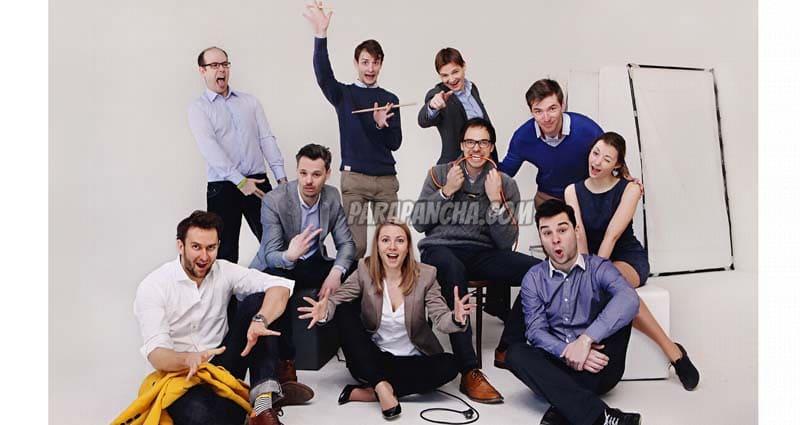 Just like the top management, middle rung management is equally important for a firm as it helps in managing day-to-day events and aid in company's regular functioning.
7. Sales (Sales executive, Sales director, Senior sales professional).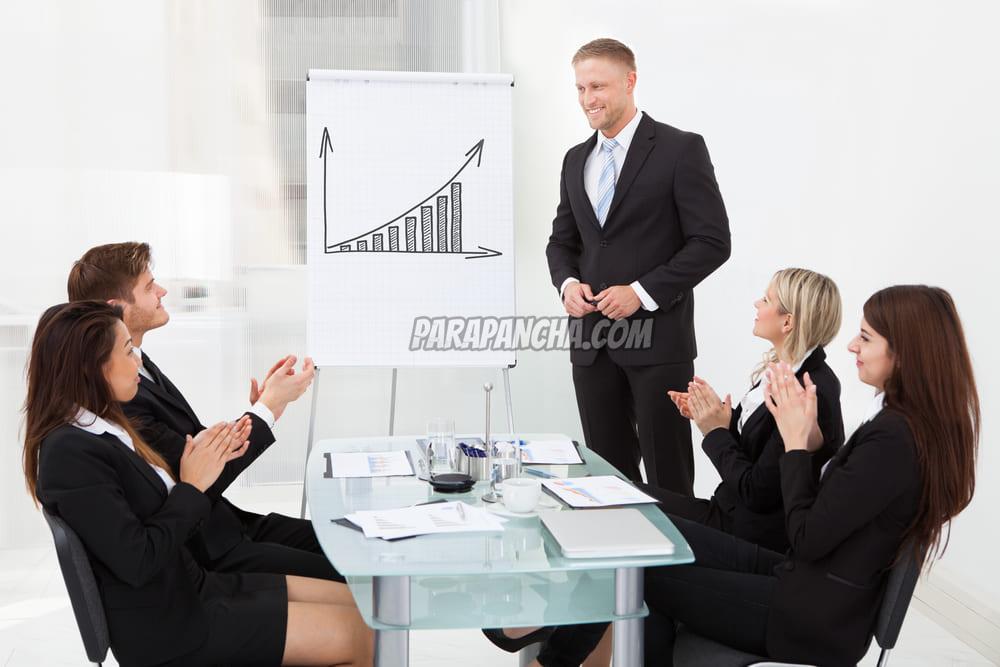 This profession has the all-time scope. Sales experts are needed to reach out to consumers and attain revenue targets.
8. Technicians jobs.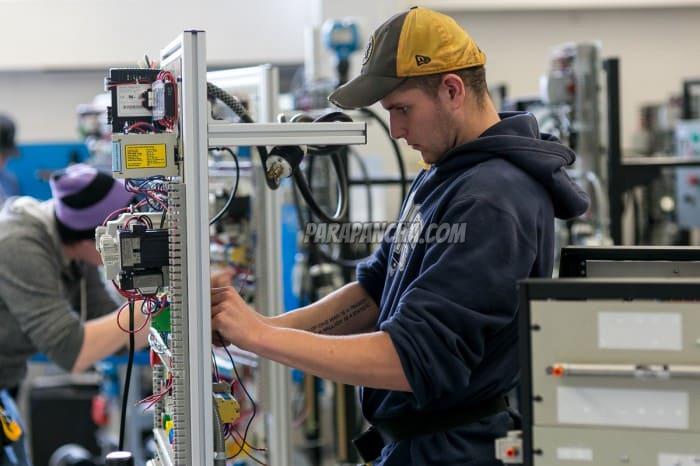 This sector and has a rapid economic growth rate as predicted by Money Crashers.
9. Technology/Software/IT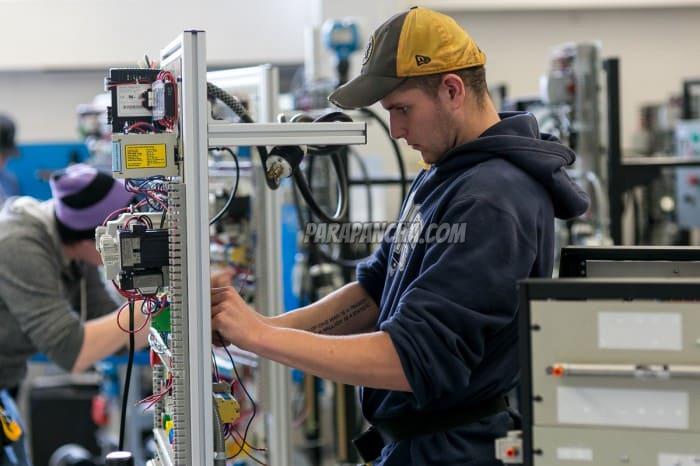 Information Technology (IT) sector will boom further because everything is technology-driven. Hence, this profession is here to stay.
10. Engineering (Civil engineer, Environmental engineer, Project engineer, Biomedical engineer, Structural engineer).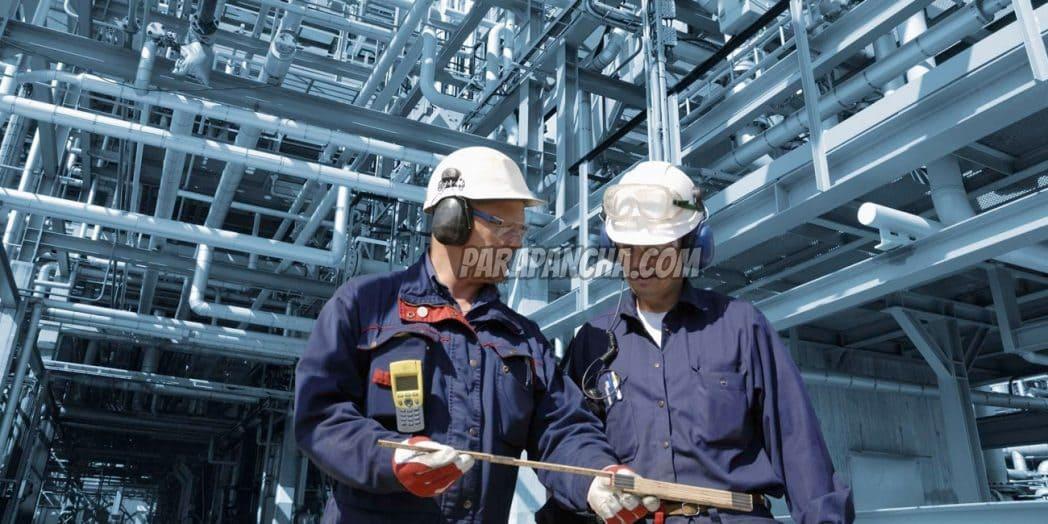 Engineering is much in demand, as there is a shortage of "SKILLED ENGINEERS" in these fields. So, give it a thought.
Do you think these professions will be in demand in next 20 years? Share your opinion and make a way for healthy discussion.